SWITZ in the World!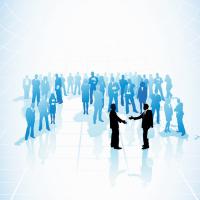 Dear Ladies and Gentlemen!
SWITZ Antivirus finds more and more users all over the world by establishing Partner relationships with representatives of American, Asian and African regions.
At this very moment we have our Exclusive Partners in: Brazil, India, Nigeria, Benin, Burkina Faso, Ivory Coast, Cape Verde, Gambia, Guinea, Guinea-Bissau, Liberia, Mali, Mauritania, Niger, Nigeria, Senegal, Sierra Leone, Togo.
SWITZ Antivirus is the reliable and high-quality Product that fits the requirements of different people with different cultures!
You are welcome to become a part of our Big Company!